blake + matthew {married}
Blake and Matthew started their relationship through Twitter of all places! They both had a mutual Twitter friend. Blake wasn't too familiar with the platform and one day Matthew retweeted one of Blake's tweets and she promptly asked if she knew him. A modern day love story for sure! :)
Matthew took her horse back riding on his family farm for their first date and Blake said she knew she would never date any one else, ever again! Matthew proposed at the couples home with their dogs in his arms and after that the rest is history!
After the proposal we got to meet this red haired beauty when she came in to our shop and found the absolutely perfect dress for her farm wedding! From the unique neckline and back to the stunning belt she added this lady couldn't have been more beautiful! And can we take a moment to talk about their wedding venue! Old Blue Ribbon Farm gets an A+ for stunning views in our book! You can't ask for much more, a stunning day, a stunning bride, a handsome groom and lots of love!
Congrats Blake and Matthew! We wish you many years of Love, Laughter, and Adventure!
xoxo, The Couture Closet Gals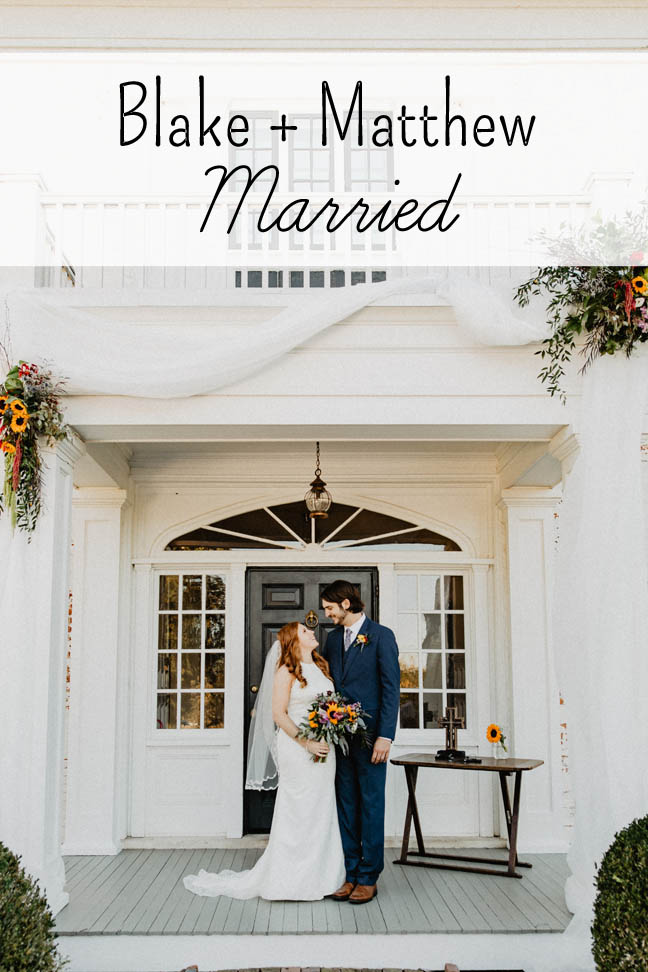 Share this picture or any picture on this post to Pinterest by clicking the "Pin It" button on the top left corner of the picture! Don't forget to credit Jessica Bradford Photography!